Parts Search
Shop by Parts Breakdown
Browse
Mega- Human Resources

---
We are always looking for unique individuals who will thrive within our company.
We are not hiring at this time on our website but you can still submit an application with Aerotek.
Check back often for updates.
To apply for any positions posted on this website please contact Christina Hurley at 505-341-6963.
To apply for any other positions with Mega you will need to contact Aerotek directly at:
Aerotek - Albuquerque Staffing Location
6100 Uptown Blvd. NE., Suite 100
Albuquerque, New Mexico 87110
Phone: (505)342-5000
Toll-Free: (800)298-0534
Fax: (505)342-5052

Get Driving Directions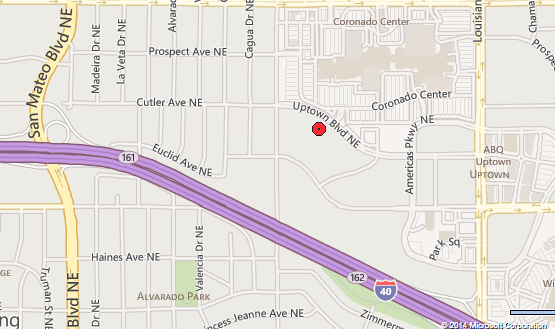 We appreciate your interest in wanting to work for Mega Corp.